"Help me to use the gifts You have given me.
I want to use them to help others through making my own world better and brighter."
-One Day At A Time In Al-Anon
"Today I listen to my feelings, and I am gentle with myself. I know that all of my feelings are my friends."
-I Can Do It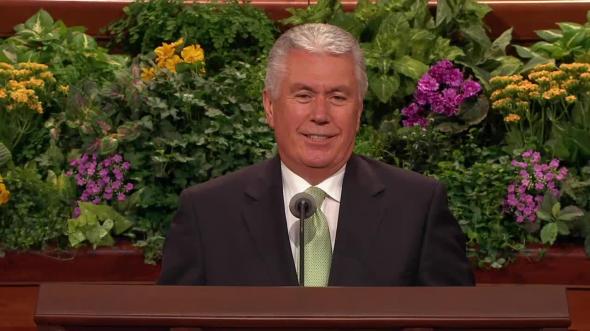 While listening to one of my sponsee's this morning I was inclined to share what Elder Uchtdorf recently said about praying when it feels as if there is no light about you and only darkness. He said to first lift up your soul in prayer then to explain to Heavenly Father what you are feeling. Next to acknowledge your short comings then pour out your heart and express gratitude. Then he said to let Father know of the trials you are facing and then to plead in Christ name for strength and support (I am adding courage). And lastly to ask that your ears maybe opened to hear His voice and that your eyes maybe opened that you may see His light.
I also mentioned that I read that Winston Churchill had a battle with depression that he called the Black Dog. I too have my black dog and I think I mentioned it in an earlier post. I hope that offers her some hope. Plus when one is feeling the pull of their addiction it is or rather it has been helpful to me and countless others to get down on our knees and pray for a willingness to surrender the desire over to God who is my higher power in all things.
I am finding more peace in my days of last week as I give my mornings to the development of my spiritual self.